Want to test your understanding of tax technology & transformation?
Take our quick quiz…
Tax has moved into the digital realm.
What does that look like?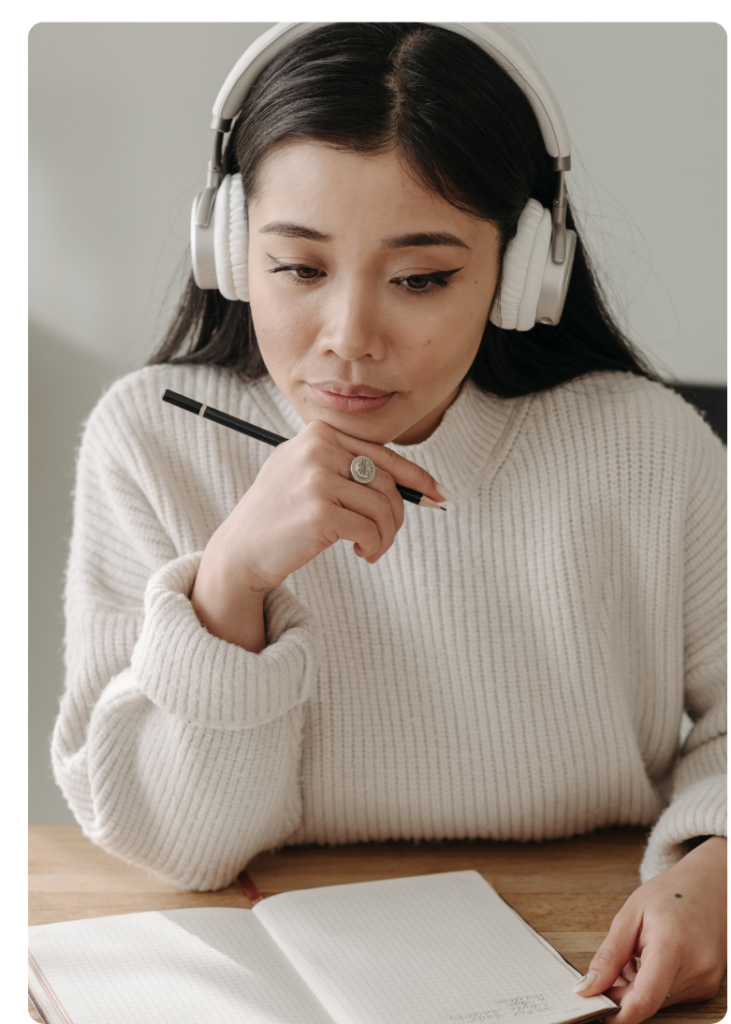 "Get tax data right first time at source", is the right response to e-compliance & accelerating e-regulation. As authorities shift from "plumbing" to  meaning", focus on tax-data literacy, not just technology.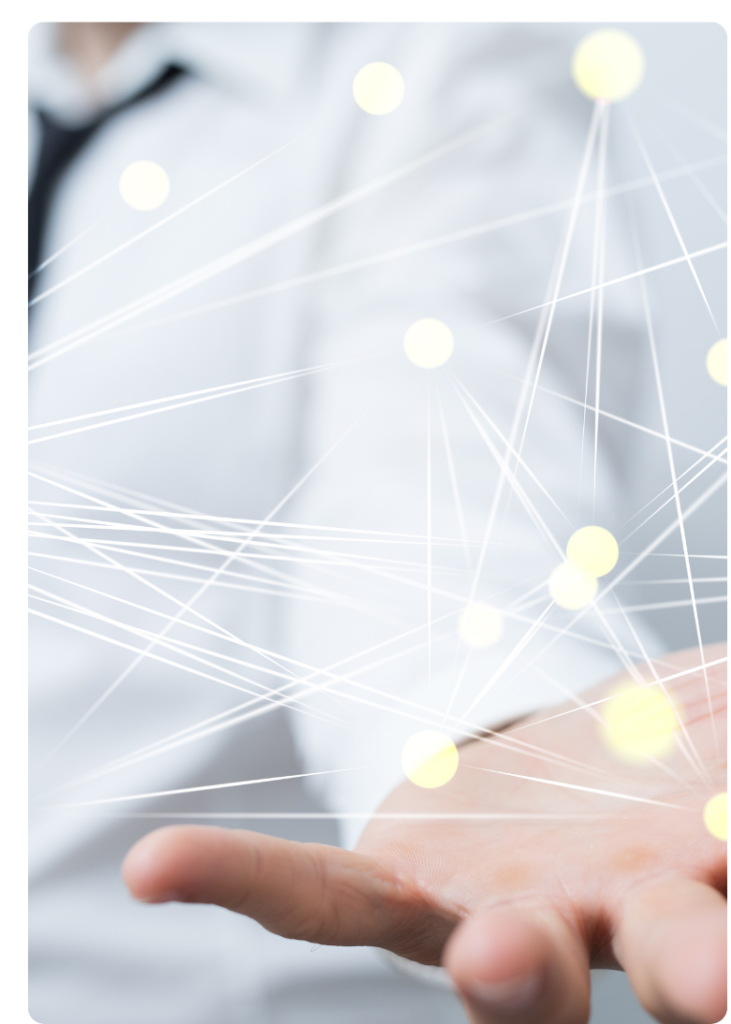 Digitalized Tax Skills
Succession
High quality digital tax-craft is hard to acquire and even harder to keep. Solve this by embracing digital capability as a core competency over time, andrecalibrate across people, process & tech.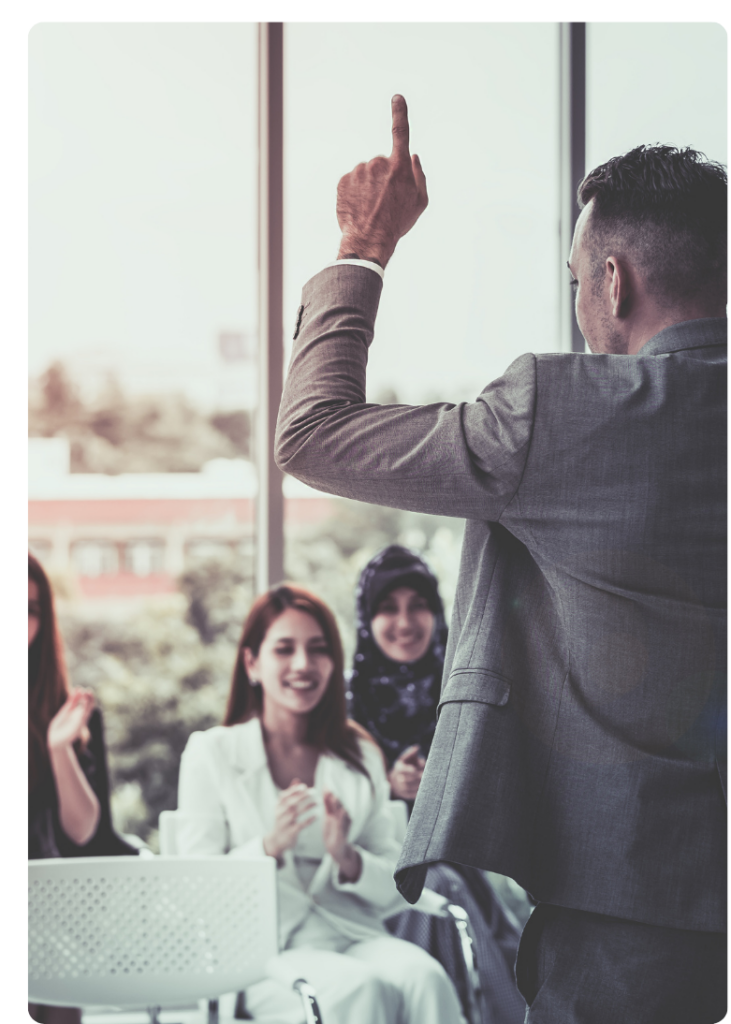 The impact of technology on tax is profound. Step beyond disruption to digital sure-footedness by gaining visibility & control. Ensure future initiatives are taken in their stride.
"Invaluable in reinforcing & developing vision, building confidence to communicate priorities and progressing our roadmap. Also provided a great understanding of why tax technology 'transformations' & implementations fail and steps to avoid common pitfalls."
— Head of Global Tax Transformation & Indirect Tax
"I struggled to understand why IT projects were unsuccessful in my company and to articulate my needs. I didn't see the bigger picture. It felt frustrating, confusing, and powerless. Now I have a seat at the top table and people listen to me."
— Indirect Tax Manager & Global Process Owner
Working with our world class partners in tax technology to serve you better …
Sign up to Xyto Insights Newsletter to learn more…