A Tax Transformation Knowledge Platform
Xytobase answers the information explosion problem. The concise capture & sharing of topics is a vital learning experience and demystifies tax for all.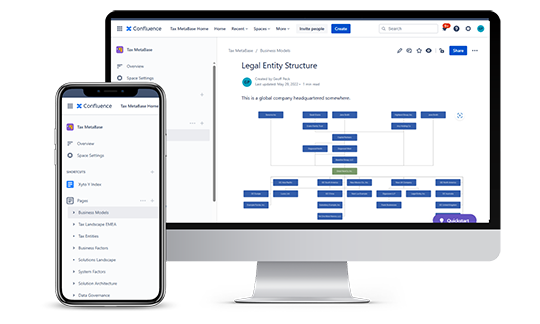 How does it work and what does it do?
Xytobase is a downloadable template based in Confluence, pre populated with information on transformation, the main ERP's and the main tax tools that can then be adapted for the specifics of your company. The metabase is our single source of truth for persistent information about tax & tax solutions across all technology platforms, processes, and projects.
It is independent of any one person, project, or workflow. It ensures continuity, enforces discipline, and encourages the team to discover & be specific about the detail.
By eliminating assumption and helping the team understand & adopt technology by writing it down, it future-proofs and elevates the tax function into the digital era.
It is the responsibility of tax and its extended team to keep the metabase up-to-date and as representative as possible. It is in the style of a wiki.
Once fully implemented, there will be checks before new content is published. The metabase offers value and will be accepted & respected only if at any point in time it is relevant, accurate & complete.
The metabase is continuously
maintained to ensure its quality. Projects are key times and important sources of learning & knowledge.
The company must commit to this as a key party of contributing and taking more responsibility for tax across digital platforms. This means having a firm belief in its long-term benefits over the short-term cost & effort.
Why implement Xytobase – the Tax Metabase?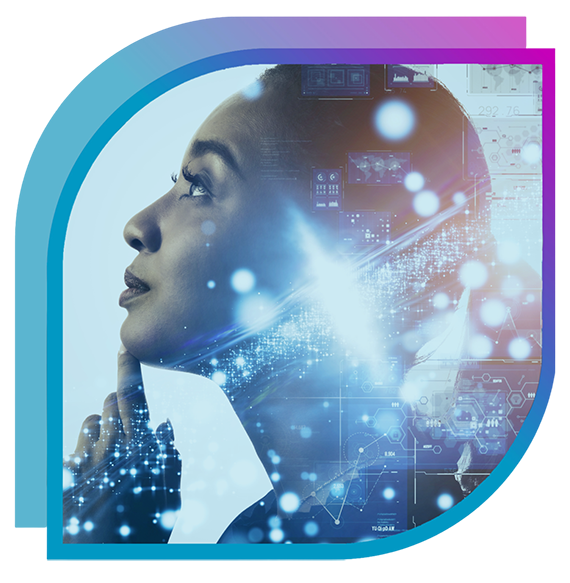 Sign up to Xyto Insights Newsletter to learn more…