Easy, Time-efficient Study Program
With Coaching and Certification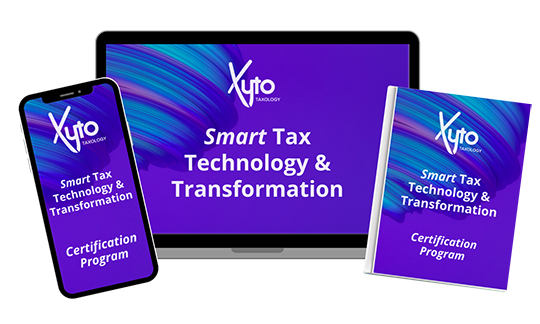 Six 1-2-1 coaching sessions
Scheduled for 1 hour but frequently
run longer. Private & safe for
sharing.

Best practice templates
User ready techniques templates & best practices for immediate
use.
Flexible session timings
Either in or out of working hours
to suite demands on your time.

Full access to Member area
All course materials within 24 hours
of registration. Yours to keep.

Lifetime membership
To the Insights community
of graduates & all program updates.

Certification
Includes certification as a
foundational taxologist.
For Tax Directors, Tax Administrators, Tax Technologists and Tax Professionals of all kinds.
Five self-study units make up the Program core: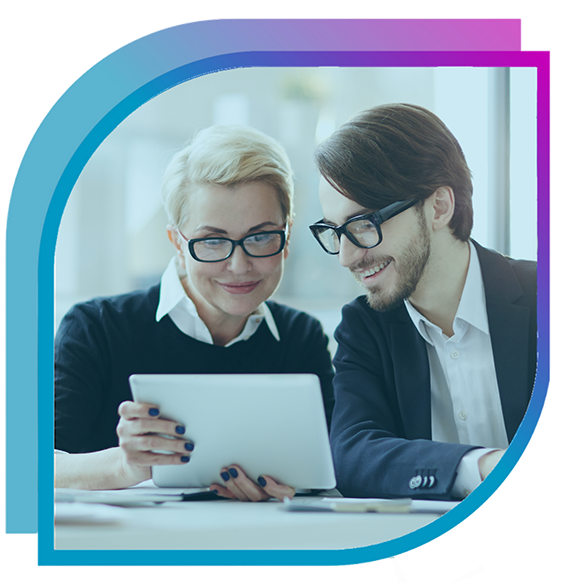 Part #1: Smart Tax Codes
The possibilities & pitfalls of enterprise tax data using Tax Codes as a prime example.
Part #2: Smart Automation
The heartbeat of tax solutions and how it can support the entire organization, not just tax.
Part #3: Smart Innovation
Realistic steps towards business mastery over
tax digitalization with less risk and lower cost.
Part #4: Smart Projects
How to optimize execution and realize quality within your company & tech ecosystems.
Part #5: Smart Accounting
Representing the data-driven tax function in financial terms, and measuring transformation.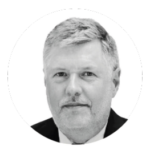 "Feedback [from the students] was very positive!"
Prof. Dr. Robert Risse, Director of Tax Law Technology Center
@WU Vienna

Be Technology Confident & Navigate
Digital Challenges without learning "IT"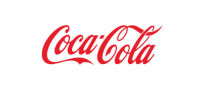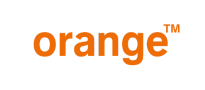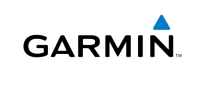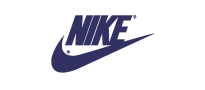 Gain a solid foundation in tax technology.
Learn how to respond to the digitalization of tax.
Prosper with new insights &  capabilities.
This is Step #1 of the 3-Step Xyto Transform Framework.